Zeus Lightning Arresters are manufactured in Indonesia comply to High Standard International Quality. Zeus product has been installed in many countries among others in : Indonesia, Malaysia, Singapore, Vietnam, Cambodia, Brunei and other South East Asian countries. Many facilities such as Office Building, Resorts & Properties, Appartments, Shopping Malls, Gas & Oil tanks, Refineries, Telecommunication Towers, Sport Fields and Golf Courses have used Zeus Lightning Protection Products.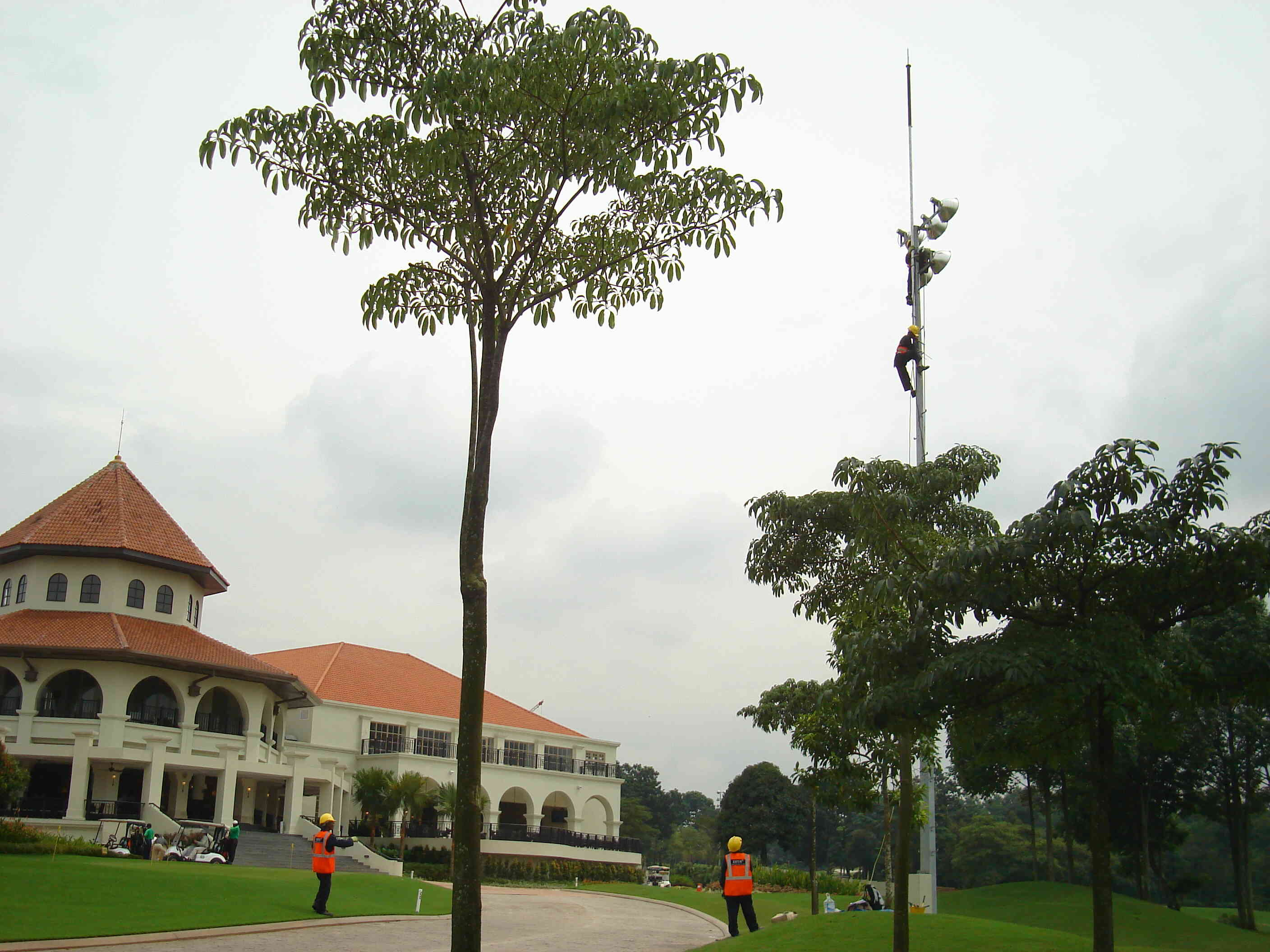 Penangkal Petir Zeus di KLGCC Golf Country Club Kualalumpur Malaysia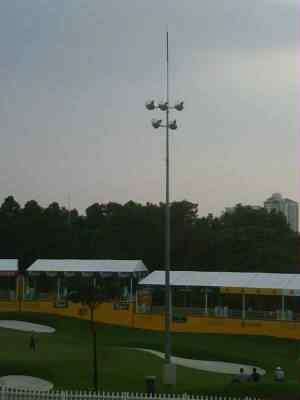 KLGCC Kualalumpur Golf Country Club - has installed 30 units Zeus Penangkal Petir
Proteksi Petir / penangkal Petir Zeus merupakan hasil Produksi Nasional dengan kualitas global dan Penangkal Petir Zeus telah banyak digunakan di dalam dan luar negeri seperti di Malaysia, Singapore, Kambodja, Vietnam, Brunei dan negara Asia Tenggara lainnya.  Penangkal Petir / Proteksi Petir Zeus digunakan untuk bangunan kantor, Resort, Property Appartment, Tanki Minyak dan Gas, Kilang Minyak, menara Telekomunikasi, Sarana Olah Raga dan Lapangan Golf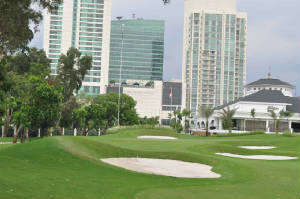 Many Excellent and Top Class Golf Courses in Indonesia and Malaysia have been installed Zeus Lightning Arrestor Protection such as - - National Senayan Golf Course. - Sukadjadi Batam Golf - Royale Jakarta Golf Halim-3 - Suvarna Golf Halim-2 Jkt- Golf Lido-MNC Sukabumi - New Kuta Bali Golf Course - Bukit Pandawa Golf Bali - Pondok Indah Golf Course. - Labersa Golf Pekanbaru - Palm Hill Golf Sentul - Sentul Highlands Golf Bogor - Golf Kota Baru Parahyangan Bandung. Malaysia Open Golf Tournament 2009-2010. Zeus Lightning Arrestors have been installed at KLGCC Kualalumpur Golf Country Club Malaysia as the host of Malaysia Open Golf Tournament 2010 - 2011.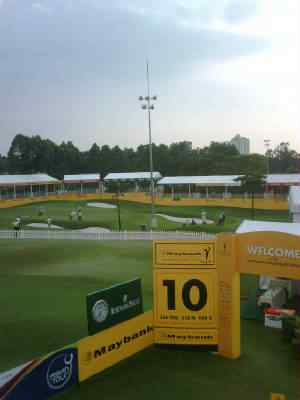 Lightning Protection ZEUS at KLGCC Golf Country Club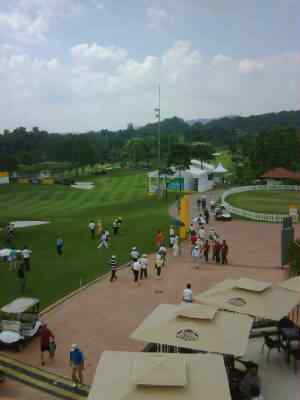 KLGCC Kualalumpur Golf Country Club Malaysia menggunakan ZEUS Penangkal Petir